A Succinct History of the Formation of ASM
In 1971, a Korean missiologist – Mr. Mission, or Dr. David J. Cho, as he is called by those who know him – traveled widely and tirelessly in many Asian countries: Japan, India, Indonesia, Pakistan, Hong Kong, Singapore, Thailand, Philippine, as well as many parts of his own country Korea. He had one thing in his mind, and that was to share his vision: that it was about time that Asian Christians should actively implement the Great Commission and commit themselves to world mission.
He is not only known as Mr. Mission, but is also known as Mr. Prayer as well. Thus, at the kairos moment, God enabled him to gather support for the implementation of his vision from his compatriots. By the same token, he also got a generous but at times measured support from occidental mission leaders and missiologists in the formation of Asians Missions Association (AMA). But when God acts, he acts like a whirlwind.
In 1973 (August 27-September 1), he and a group of Asian Christian leaders such as Kyung Chik Han, Akira Hitory, Chandu Ray, Philip Teng, J. D. James, Peter Octavianus, Minoru Okuyama, Yonggi Cho et al, organized All-Asia Mission Consultation, in Seoul. About three years later in 1975 (August 28-September 1), the kairos moment had come to form and inaugurated the birth of the Asian Missions Association (AMA). In order to let this nascent Asian mission organization stay focus its vision, AMA was charged with sevenfold objectives as its future road map:
To promote cooperative action in mission among member agencies and associations;
To provide coordination, service, and exchange of information;
To provide mutual assistance in developing missions and exchange of personnel;
To establish missionary research, development, and training centers in Asia and hold seminars to encourage and instruct Christian in missions and explore mission strategies;
To encourage the establishment of national missions associations where non exist;
To cultivate sound relationship of churches and missions;
And to take all other convenient and prudent actions in the interest of the member associations.
ASM Founding Members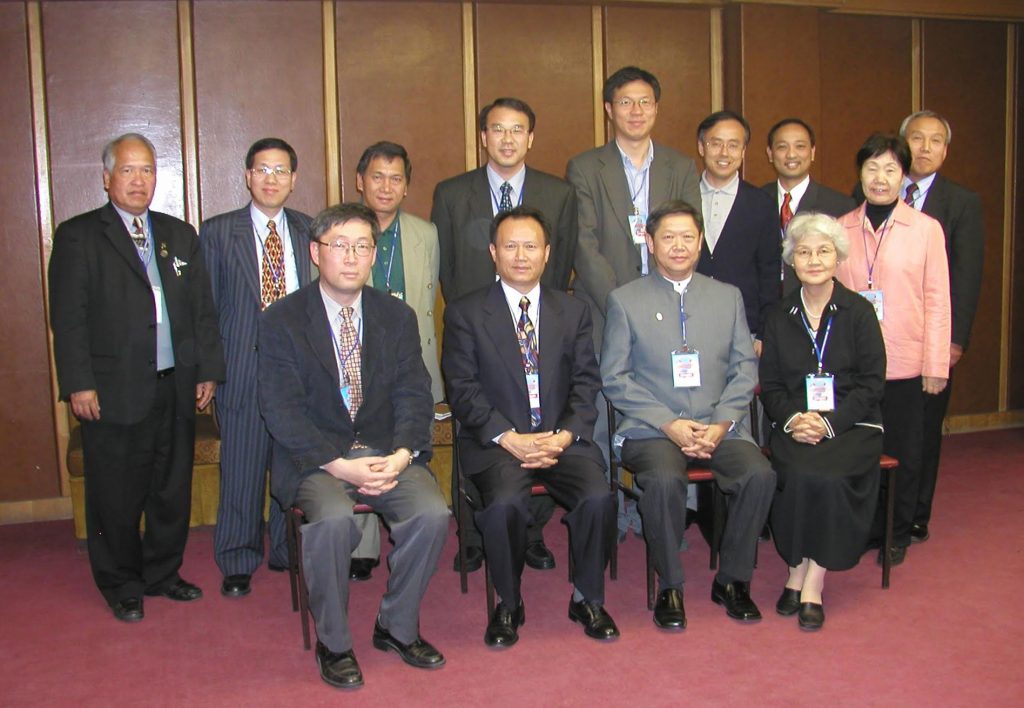 Gallery related to Asia Missions Association